Async-Nu is a leading social media management company that specializes in helping businesses build their brand and connect with their target audience through various social media channels. With a team of skilled social media experts, Async-Nu offers personalized solutions tailored to each client's unique needs, goals, and budget.
Async-Nu's social media management services encompass a wide range of activities, including social media strategy development, content creation, publishing, and engagement. We use cutting-edge tools and techniques to help clients stay ahead of the competition and maximize their social media ROI.
Through consistent communication and performance tracking, Async-Nu ensures that clients stay informed of their social media progress and adjust their strategy as necessary to ensure maximum success. With Async-Nu managing their social media, clients can focus on what they do best: running their business.
Social Media Services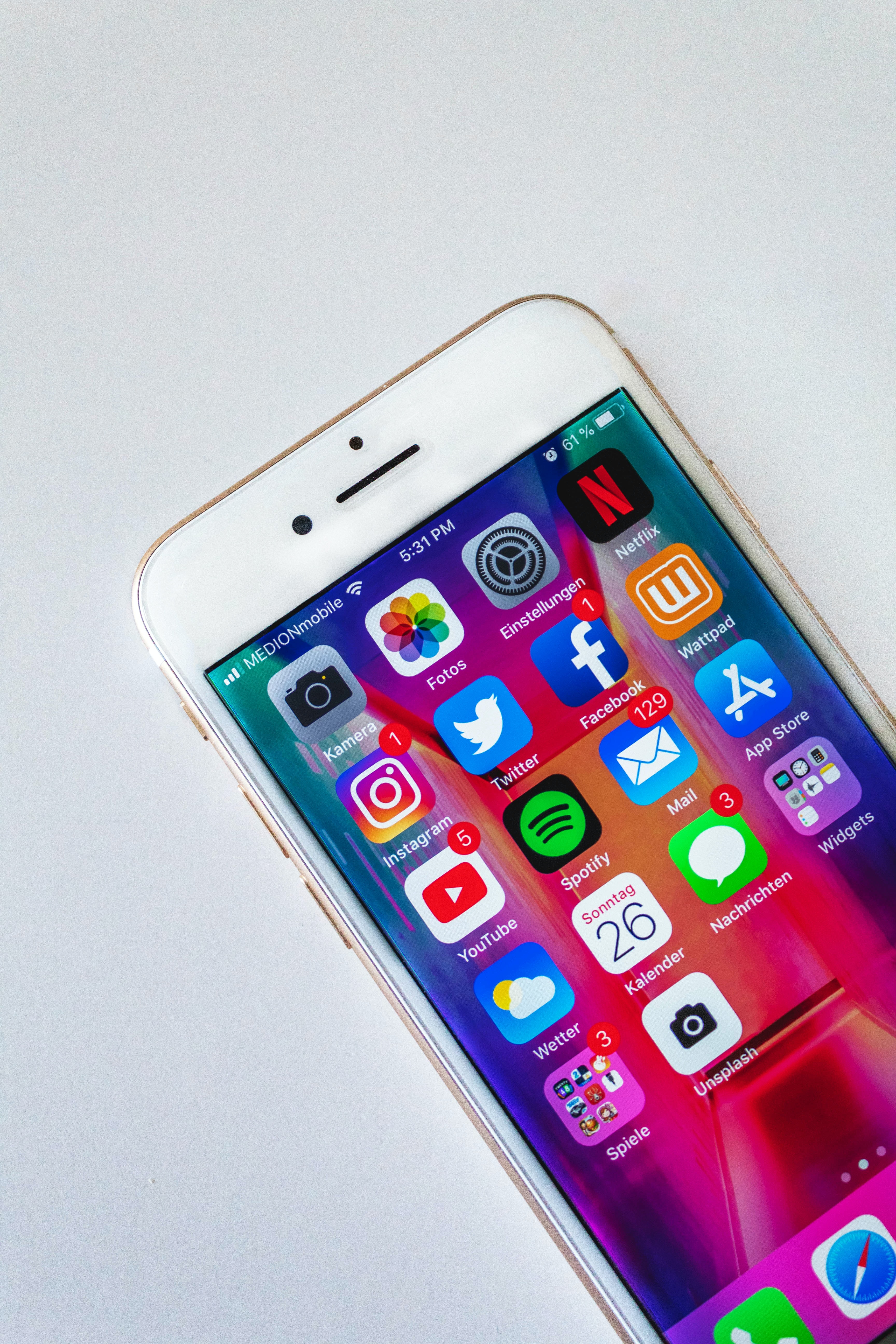 At Async-Nu, client satisfaction is paramount. We work closely with each client to understand their business objectives and devise a social media plan that aligns with those goals. Whether it's growing a brand's social media following, generating leads, or increasing website traffic, Async-Nu has the expertise and resources to help clients achieve their desired outcomes.